Untangle Autism is a conference for parents, professionals, and caregivers showcasing how implementing a holistic approach and treating the whole individual can ease the medical conditions and behavioral symptoms common in children, adolescents, and young adults with autism spectrum disorders (ASD) and other developmental and neurodevelopmental disorders.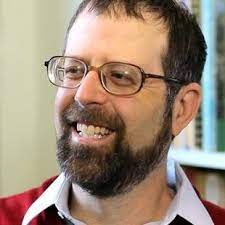 Stephen Mark Shore, Ed.D.
Diagnosed with "Atypical Development and strong autistic tendencies" and "too sick" for outpatient treatment Dr. Shore was recommended for institutionalization. Nonverbal until four, and with much support from his parents, teachers, wife, and others, Stephen is now a professor at Adelphi University where his research focuses on matching best practice to the needs of people with autism. In addition to working with children and talking about life on the autism spectrum, Stephen is internationally renowned for presentations, consultations and writings on lifespan issues pertinent to education, relationships, employment, advocacy, and disclosure. His most recent book College for Students with Disabilities combines personal stories and research for promoting success in higher education. A current board member of Autism Speaks and the Organization for Autism Research, president emeritus of the Asperger's Association of New England, and advisory board member of the Autism Society, Dr. Shore serves on the boards of the Asperger Syndrome and High Functioning Autism Association, The US Autism and Asperger Association, and other autism related organizations.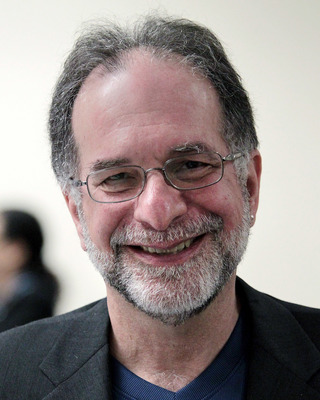 Dr. Robert Naseef, PhD, Psychologist, Philadelphia, PA
Robert Naseef, Ph.D. has a distinct voice as a psychologist and father of an adult son with autism. He has spoken around the country and trained professionals internationally in treating autism and supporting families. Along with Stephen Shore, Ed.D., Dr. Naseef is a lead consultant to the Arc of Philadelphia and SAP's "Autism at Work" program which involves collaboration with the Pennsylvania Department of Education and the Bureau of Vocational Rehabilitation. He speaks at conferences nationally and internationally on issues facing families of children with autism and other special needs. He has a special interest in the psychology of men and fatherhood.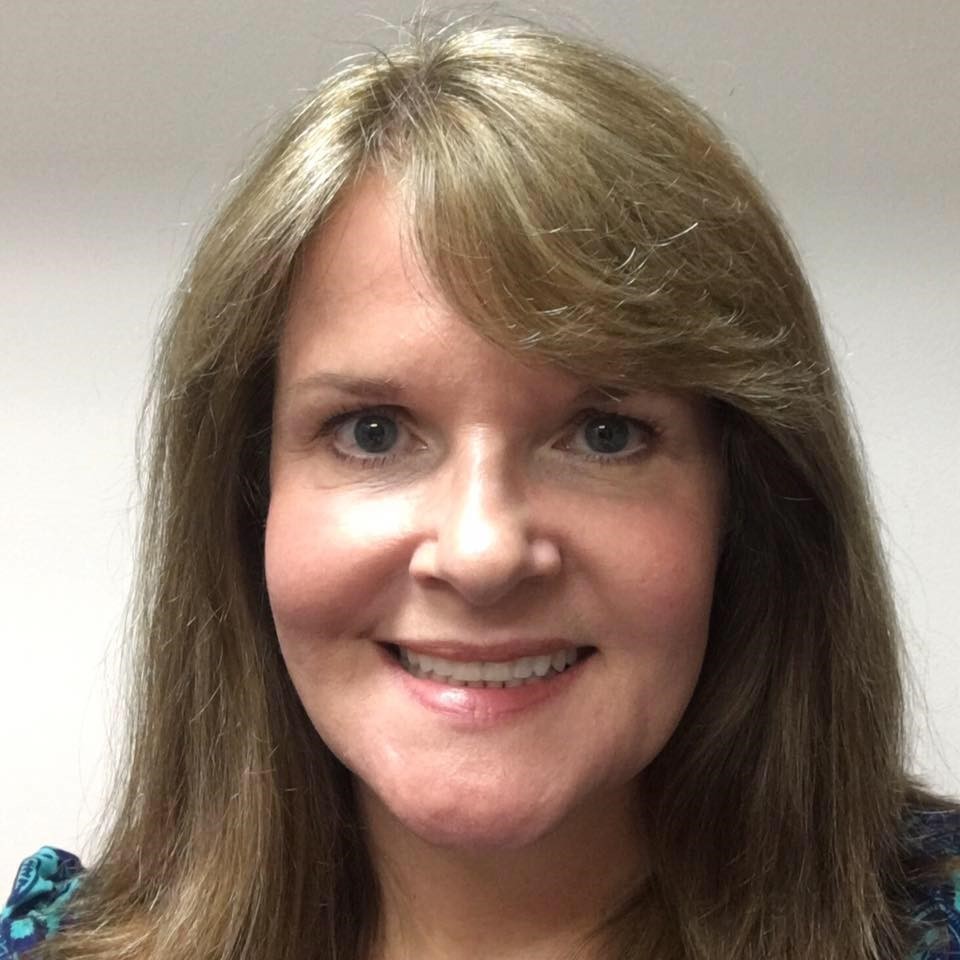 Llewellyn "Cissy" Carter
Llewellyn "Cissy" Carter started her work in schools 35 years ago as a speech pathologist. This experience shaped her knowledge for working with students with autism and other disabilities. Over time, she has worked with individuals with disabilities of all ages. Cissy is a Board Certified Behavior Analyst and holds an Advanced Consultant Level certification through the TEACCH Professional Certification Program. Contributing to the education, and therefor future, of individuals with and without disabilities has brought great joy to her life. She also enjoys training other teachers and staff members on a variety of topics. She has had the opportunity to train educators across the United States and internationally.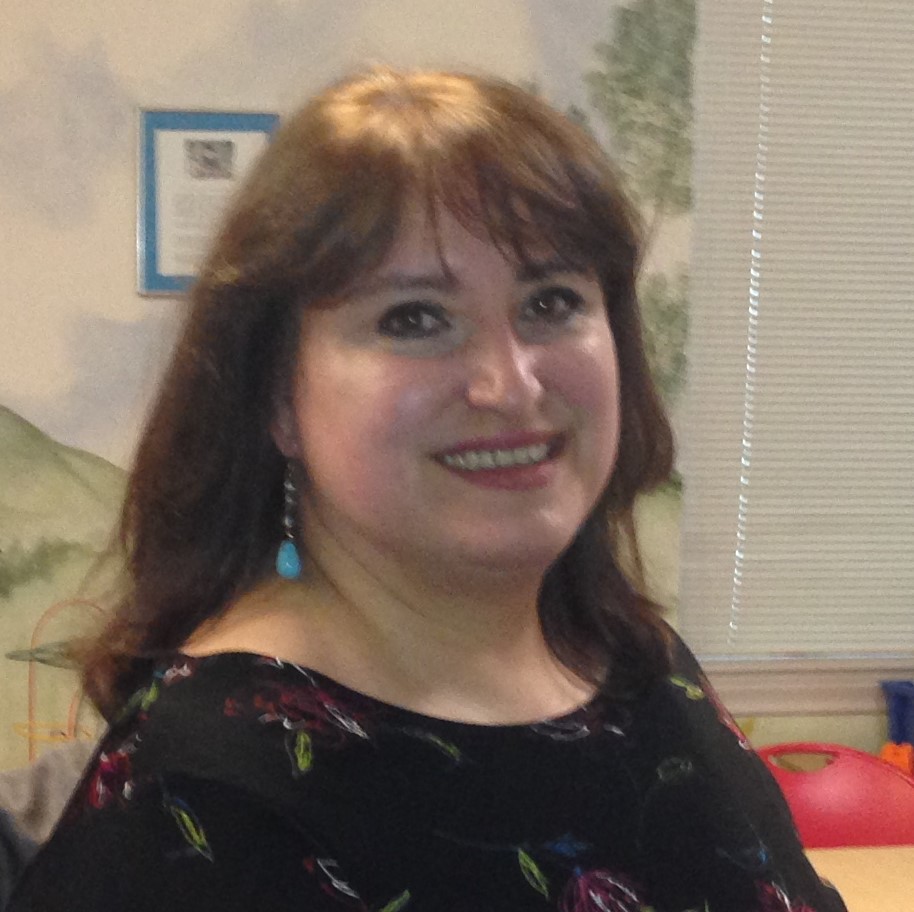 Tisha Gonzalez, M.A. SLP, BCBA, TCAC
Tisha Gonzalez, M.A. SLP, BCBA, TCAC is an resides in San Antonio, Texas and is a certified special education teacher, licensed speech pathologist, licensed Board Certified Behavior Analyst and TEACCH Certified Advanced Consultant. Ms. Gonzalez has over 30 years of experience working with individuals with autism and related disabilities. She has worked in the public-school setting and in the non-profit arena. She is the Co-Owner/Co-Executive of Bee Social Network in San Antonio. Her company provides social skills groups, classroom consultation and teacher training. Ms. Gonzalez has had the honor of conducting numerous trainings and workshops across the United States, Europe, Japan and other countries. She was a co-presenter on reading strategies at the Autism Europe conference in Norway and has presented at the World Autism Conference in Cape Town South Africa. Additionally, Ms. Gonzalez is co-author to Task Bonanza, Task Tracker and the Print It – Teach It teaching activities CD's and has developed a website to offer teachers teaching ideas and strategies.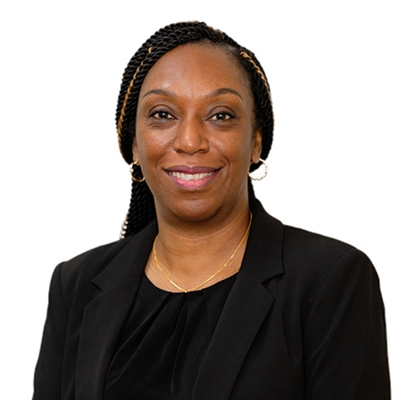 DR. ADEOLA "SHOLA" FANIRAN - Specialist Pediatrician, Dr Shola Faniran
Phd Medicine – MBBS (Ilorin) – Dip Paeds – FRACP Dr. Shola has over 20 years experience in pediatrics with the last 12 years focused mainly on developmental and behavioral paediatrics. She has a PhD in Medicine from the University of Sydney Australia (1998) and completed pediatric training at the Sydney Children's Hospital and the Children's Hospital at Westmead. Dr. Shola also completed sub specialty training in Child Development and Behavior, and Child Protection. Dr. Shola is a Fellow of the Royal Australasian College of Physicians (Paediatrics and Child Health), and obtained her MBBS from the University of Ilorin, Nigeria (1991).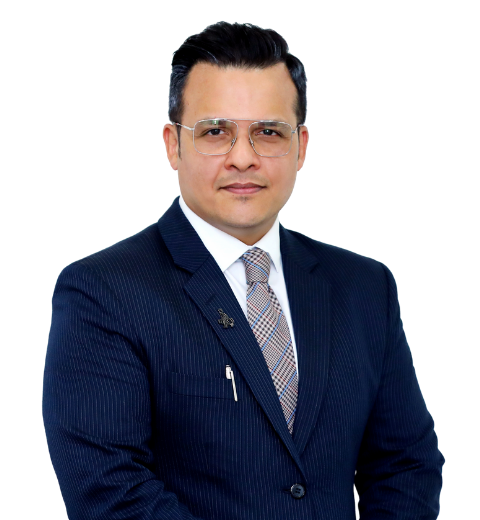 Dr. Arif Khan British Board certified Consultant Pediatric Neurologist
British Board certified Consultant Pediatric Neurologist Dr. Arif Khan founded and led the strategic development of NEUROPEDIA, the first comprehensive children's neuroscience center in the region. Dr. Arif Khan is a British Board certified Consultant Pediatric Neurologist. After having completed his General Pediatric training in the UK, he trained as a Senior registrar in three major tertiary University hospitals including the Royal Manchester Children's Hospital, University Hospitals of Leicester and the Queens Medical Center, Nottingham. He was awarded CCT (Completion of Certified Training) in Pediatric Neurology by the Royal College of Pediatrics and Child Health, following which he took up his Consultant Pediatric Neurologist role in the University Hospitals of Leicester. At University Hospitals of Leicester, he was the lead clinician for complex epilepsies, Vagal nerve stimulation and ketogenic diet in the region. He moved to the middle east in the year 2015 and was appointed as the Head of Children's services at the American Center for Psychiatric and Neurology. He helped developed a children's neuroscience team at the American Center and worked as a Pediatric neurologist in Abu Dhabi and Dubai. After having completed his contractual period with the American Center in 2017, he joined Mediclinic City Hospital in Dubai and The Royal NMC Hospital in Abu Dhabi. He currently continues to provide his services and expertise to these institutions. Dr. Arif Khan is an avid writer, authoring more than 40 peer-reviewed and public health publications. He has been conducting presentations in various academic seminars and conferences. He was a lecturer for medical students at the University Hospitals of Leicester and has been teaching on the National training courses for Pediatric Epilepsy. His professional memberships include Fellowship of the Royal College of Pediatrics and Child Health, core member of the European Pediatric Neurology Society and member of the British Pediatric Neurology Association. He has extensive experience in the management of various childhood neurological conditions such as epilepsy and seizure disorders, headaches and migraines, sleep disorders, neuromuscular conditions, movement disorders, neonatal neurology, cerebrovascular stroke, cerebral palsy, neurometabolic conditions, neurogenetic conditions, neurobehavioural conditions, autism and ADHD.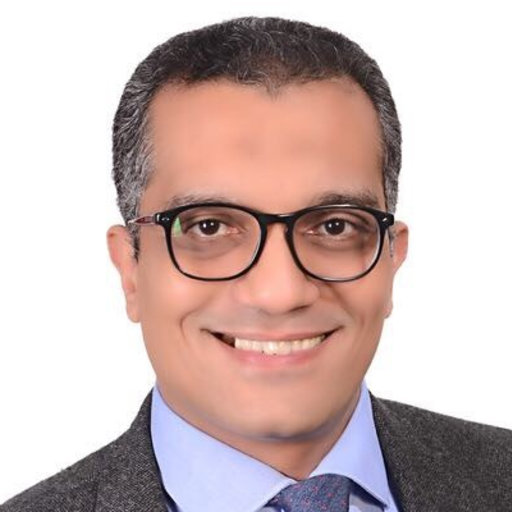 Dr. Mohammed El Beltagi
Affiliation: Professor of Pediatrics, Faculty of Medicine, Tanta University, Egypt Professor & Consultant of Pediatrics, University Medical Center, King Abdulla Medical City, Faculty of Medicine, Arabian Gulf University, Bahrain Country: Egypt/Bahrain Biography Professor Mohammed El-Beltagi graduated from Tanta Faculty of Medicine, Egypt, in 1993, and acquired MSc in Pediatrics in 1998 and Medical Doctorate in Pediatrics in 2005. He is currently a Professor in Pediatrics in Pediatric Department, Faculty of Medicine Tanta University, Egypt and he is a consultant Pediatrician and Head of Department in University Medical Center, King Abdulla Medical City, Kingdom of Bahrain. He published many publications in high ranked scientific journals and he is peer reviewer and editor in many International Medical Journals. He also authored many scientific books and book chapters in the field of Pediatrics. His research interest is General Pediatric Diseases, special interest in pediatric cardiology, childhood asthma, OSA, Behavioral and developmental Problems. Childhood welfare including Child's Growth & Development, from birth till 16 years of age.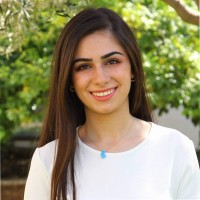 Amiguel Jleilaty, MA MS. Neuropsychologist
Amiguel Jleilaty, a senior ambitious Psychomotor Therapist (Psychomotricienne), holding a Master degree from St Joseph University (USJ) in Psychomotor therapy with her thesis being focused on the cognitive functions of drug addicts. In 2016 she earned another master degree from the Lebanese University this time in Neuropsychology. She has many years of experience with children and adolescents. Her therapeutic interventions include working with children presenting with developmental delay, epilepsy, visual/auditory impairment, genetic syndromes, neurodevelopmental disorders, autism spectrum, learning difficulties and learning disorders, mental health issues and sensory integration difficulties. Amiguel provides psychomotor assessment and early interventions for the patients based on standardized tests in collaboration with other disciplines, diagnosing and carrying out therapy sessions (one-on-one sessions and group sessions). She also provides teachers, parents and professional's trainings and conferences on psychomotor development and parents and teachers guidance and remediation. Since graduation, Amiguel never stopped attending continuing education activities and events learning new tests and therapeutic practices. She works with patients from several areas in Lebanon mainly Beirut, Keserwan, Bekaa and the North.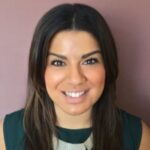 Dr. Fiona Desira
Dr. Fiona Desira is a British trained Clinical Psychologist, who specialises in child and adolescent mental health, Autism Spectrum Disorder, and Intellectual Disabilities. She has a Degree in Psychology, Masters Degree in Health Psychology, and Doctorate in Clinical Psychology. Dr. Fiona has over 10 years experience working in the British National Health Service, and has been working in Dubai for over 5 years. Dr. Fiona is Clinical Director and Head of the Psychology at Child Early Intervention Medical Center. She is registered with the Health and Care Professionals Council (HCPC), is Chartered with the British Psychological Society, and licenced with Dubai Healthcare City. Dr. Fiona is highly specialized in the field of Autism Spectrum Disorder, and Intellectual Disabilities. She has worked in Autism Spectrum Disorder diagnostic services for over 10 years. Dr. Fiona has established and led diagnostic services within the United Kingdom and United Arab Emirates, and uses a variety of evidence-based assessment tools to complete gold-standard ASD assessments as part of multi-disciplinary team. Dr. Fiona is an Honorary Lecturer at the University of Teesside, UK, and Heriot-Watt University, Dubai. She conducts research into Autism Spectrum Disorder, and is a certified Autism Diagnostic Observation (ADOS) Trainer.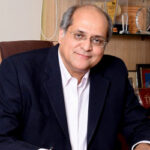 Dr. Alok Sharma
Dr. Alok Sharma is the Director of NeuroGen Brain & Spine Institute, Professor & Head of Department of Neurosurgery, LTMG Hospital & LTM Medical College and Consultant Neurosurgeon at Fortis hospital, Mumbai. He completed MS and M.Ch. from Seth G.S. Medical College and KEM Hospital, Mumbai and subsequently trained at the Karolinska Hospital, Stockholm, Sweden & University of Colorado Health Sciences Center, Denver, USA. He has published 137 scientific papers, authored 16 books, edited 1 book, contributed chapters in 18 books and made over 150 scientific presentations nationally and internationally. He is Founding President of the "Stem Cell Society (India)" and Vice President of International Association of Neurorestoratology (IANR). He is Founder of "The Indian Journal of Stem Cell Therapy". He has been conferred with numerous awards and honors during his career. He has pioneered the concept of stem cell therapy for incurable neurological disorders. His other areas of special interest are Neuroendoscopy, Psychosurgery, Spinal fixations & Revascularization for cerebral ischemia.
The first Fashion 4 Autism was held during the last week of May 2015 at the Bahrain Sheraton Hotel under the patronage of Her Royal Highness Princess Sabeeka bint Ibrahim Al Khalifa, Wife of His Majesty the King and President of the Supreme Council for Women (SCW). The fashion show featured models from students at Alia for Early Intervention (individuals with autism), their sibiling and classmates from Alia School.