Autism is a medical condition that inhibits social interaction and communication. Patients can be diagnosed with autism, or have a disorder along the autism spectrum, including Asperger's syndrome.
Medications
Vitamins & Minerals
Dietary Interventions
Secretin
Medications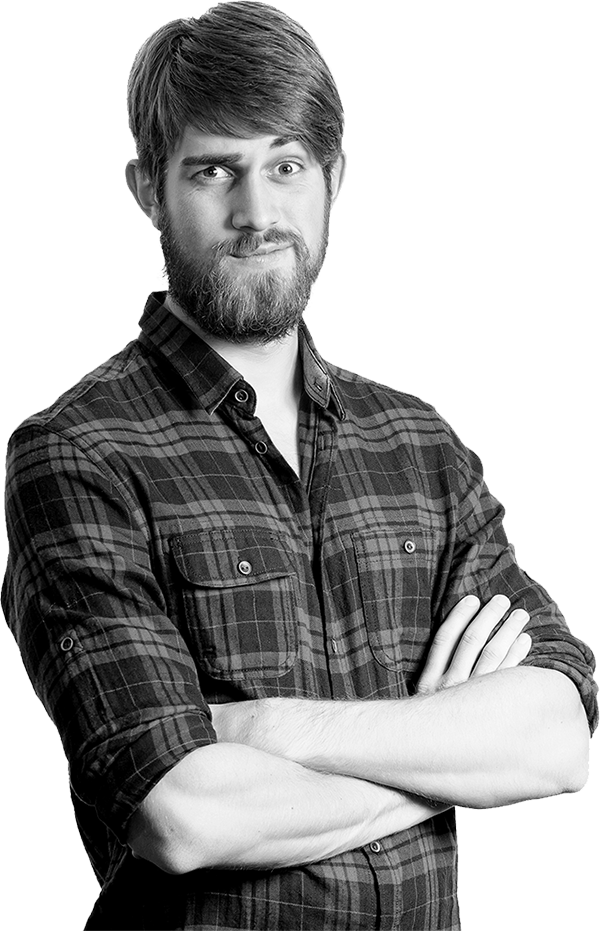 What Medications are Available?
There are a number of medications that are frequently used for individuals with autism to address certain behaviors or symptoms. Some have studies to support their use, while others do not.
Over the past 10 years or more, claims have been made that vitamin and mineral supplements may improve the symptoms of autism, in a natural way. While not all researchers agree about whether these therapies are scientifically proven, many parent, and an increasing number of physicians, report improvement in people with autism when using individual or combined nutritional supplements.
Individuals with autism may exhibit low tolerance or allergies to certain foods or chemicals. While not a specific cause of autism, these food intolerances or allergies may contribute to behavioral issues. Many parents and professionals have reported significant changes when specific substances are eliminated from the child's diet
Secretin is a hormone produced by the small intestine that helps in digestion. The hormone can be administered and used as a single dose to diagnose gastrointestinal problems. In 1996, a young boy with autism was given secretin for an endoscopy and showed improvements in some of his symptoms of autism.